Già sotto l'arco is a place of enchantment, a restaurant in an 18th-century palace in the pristine town of Carovigno in Puglia.
A place with timeless charm, this restaurant is like a shell of poetry that encompasses the artistry of a family that has been captivating hearts since 1982 with a carefully crafted blend of art, culture, solid roots, passion, and love.
Già sotto l'arco is the creation of Teresa Galeone and Teodosio Buongiorno, artisans and interpreters of a profoundly personal culinary magic that straddles the border between tradition, creativity, and refinement.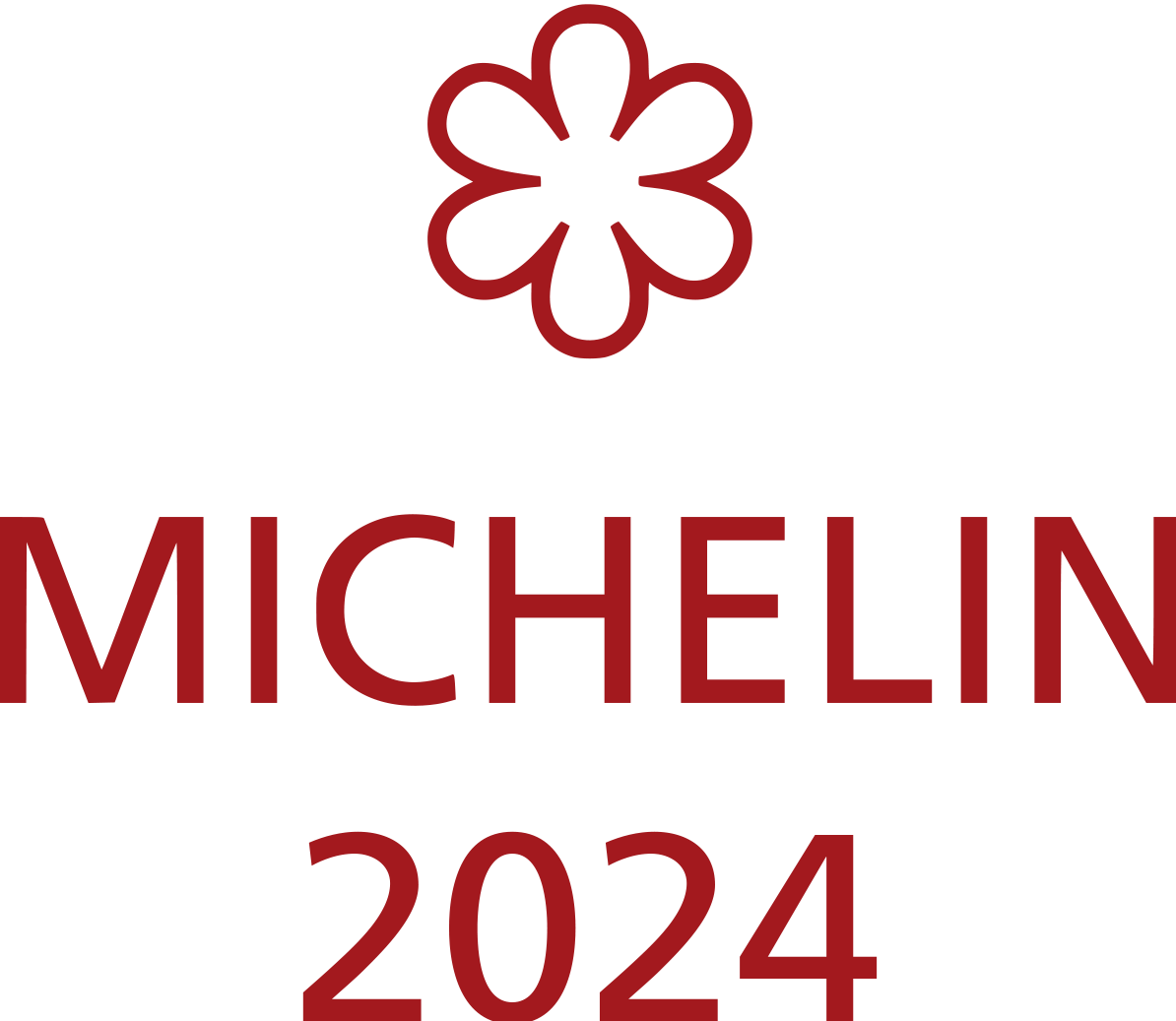 Restaurant